BUSINESS INNOVATION & TECH PLATFORM
FOR
SMEs AND LARGE ENTERPRISES
VENTURE BUILDING  |  VENTURE GROWTH  |  CORPORATE INNOVATION
—————— mission
We turn
Tech Prototypes
into Scalable
Businesses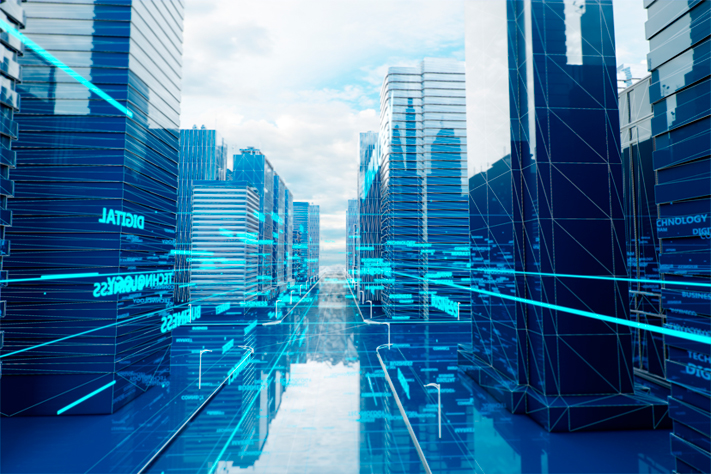 Venture Building
We select entrepreneurs with brilliant ideas, working prototypes and proper mindset
We design the strategy, the MVP, the business model and the growth plan
We identify key roles to reinforce the founders' team and raise resources to implement a successful MVP


Venture Growth
We select entrepreneurs with high potential-scalable businesses and support their B2B and B2B2C Customer acquisition.
GAAS (Growth As A Service) is a curated marketplace platform designed to accelerate growth paths leveraging a community of senior executives with an on-demand, performance based approach.


Corporate Innovation
We design Open Innovation Programs for Large Enterprises
We design and operate Corporate Venture Capital Programs (CVC As A Service).
—————— how we do it
Tech & Biz Model Innovation
Right People – Right Technology – Right Model
We leverage digital technologies and proprietary algorithms to select key innovative tech projects and match them with Capital and Human Resources needed to scale.

We are results driven: we have a performance based compensation model